Refuge Teen Camp is the Jonesboro Association's teen summer camp at beautiful Stoneridge Baptist Camp in Smithville, AR. It is for those churches with students going into 7th grade through college aged students.
Evangelist & Worship
This year's camp is June 15-19, 2020. Anders Lee will once again be our Camp Evangelist. Jenni Lamb is returning as the Worship Leader.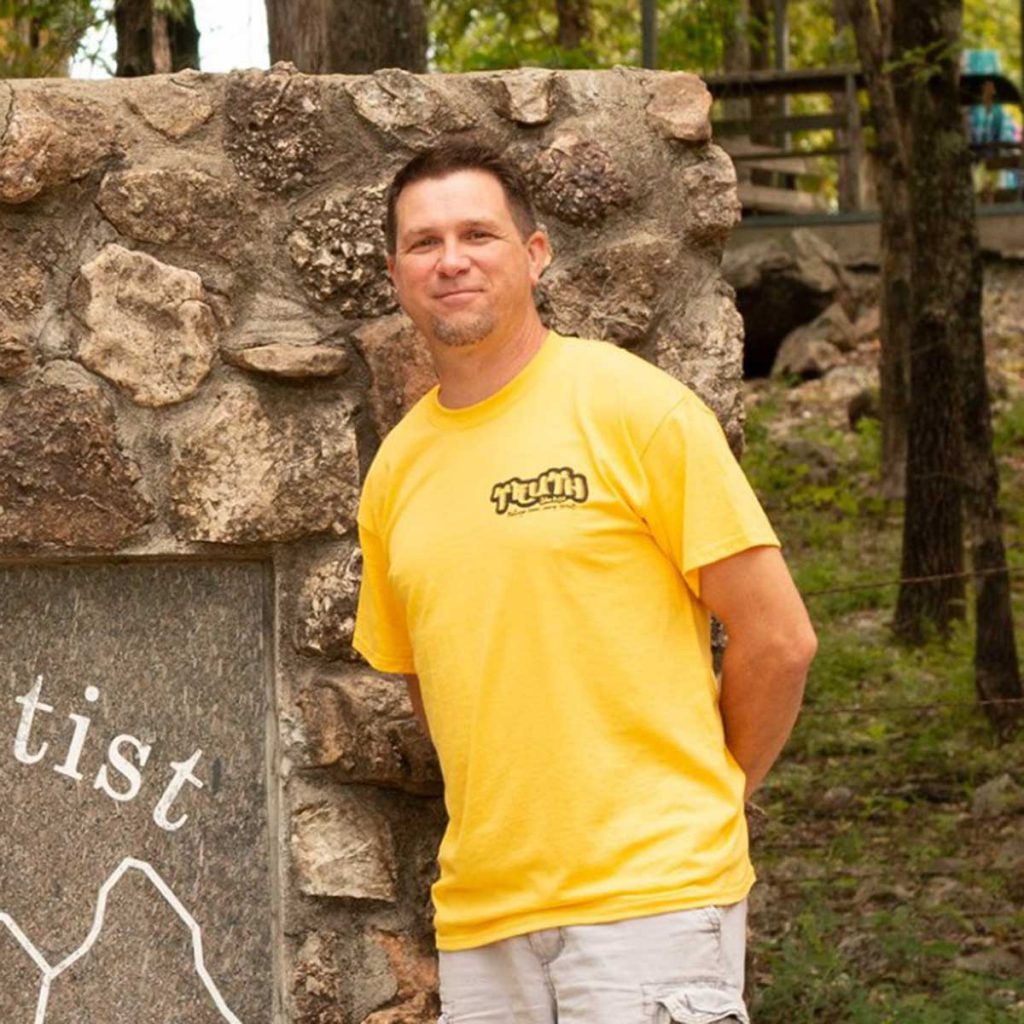 Price
The cost of camp is $100 per student, and the church recreation fee was removed this year. This should simplify registration for churches.

The full church packets will be released in the next few weeks.
Theme
The theme for this year's camp is Transformed, and it is focused on the book of Ephesians. That means the Apostle Paul's letter to the Ephesians will be the focus for sermons, classes, bible bowl, and personal study.
Recreation
The recreation committee has been working on camp fun since last year's camp closed. The resulting fun will be…well, a lot of fun.